Study the teaching videos and use the red button under each video to submit (multiple) questions to the instructors: ALL participants are strongly encouraged to do so. (Deadline: Monday, September 13, 2021 at noon CEST, GMT+2).
Read the other questions that have already been uploaded. You may 'like' or 'dislike' them. The questions with more likes will rank higher and will more likely be answered by teachers in the live session.
Add several questions if needed.
The instructors will answer the questions in the live sessions of the course.
The videos will remain on the webpage for two weeks after the course and will then be removed.
---
Skill I: Writing and Presenting

Teacher: Oriana Bandiera (London School of Economics and IZA; Director of the G²LM|LIC Program)
---
Skill II: Field Research
Teacher: Munshi Sulaiman, BRAC Institute of Governance and Development
---
Skill III: Publishing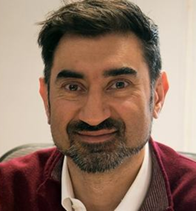 Teacher: Imran Rasul, University College London and IZA
---
Skill IV: Collaborating with Policy Makers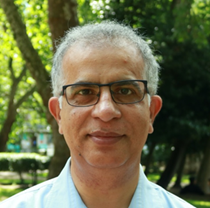 Teacher: Adnan Khan, London School of Economics
---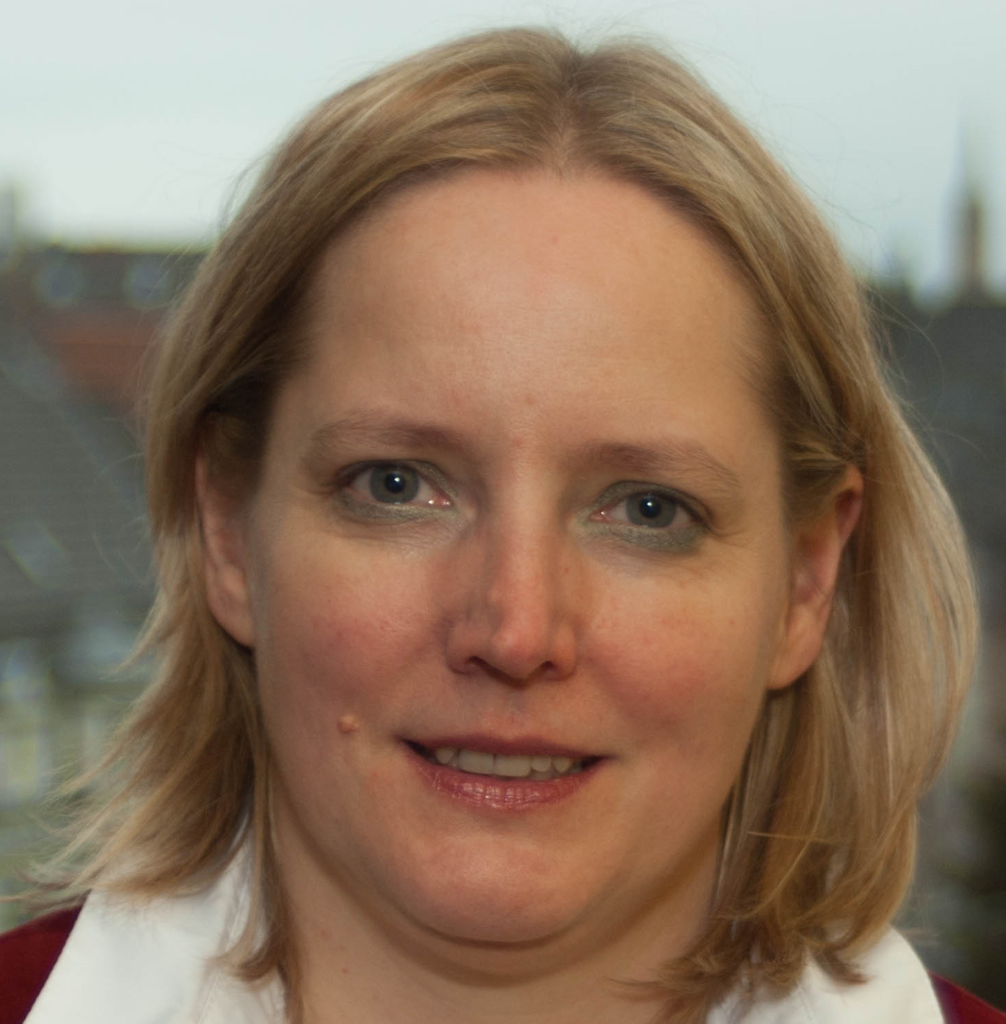 In case of any other questions, please contact IZA Senior Event Manager Viola Hartmann (hartmann@iza.org).