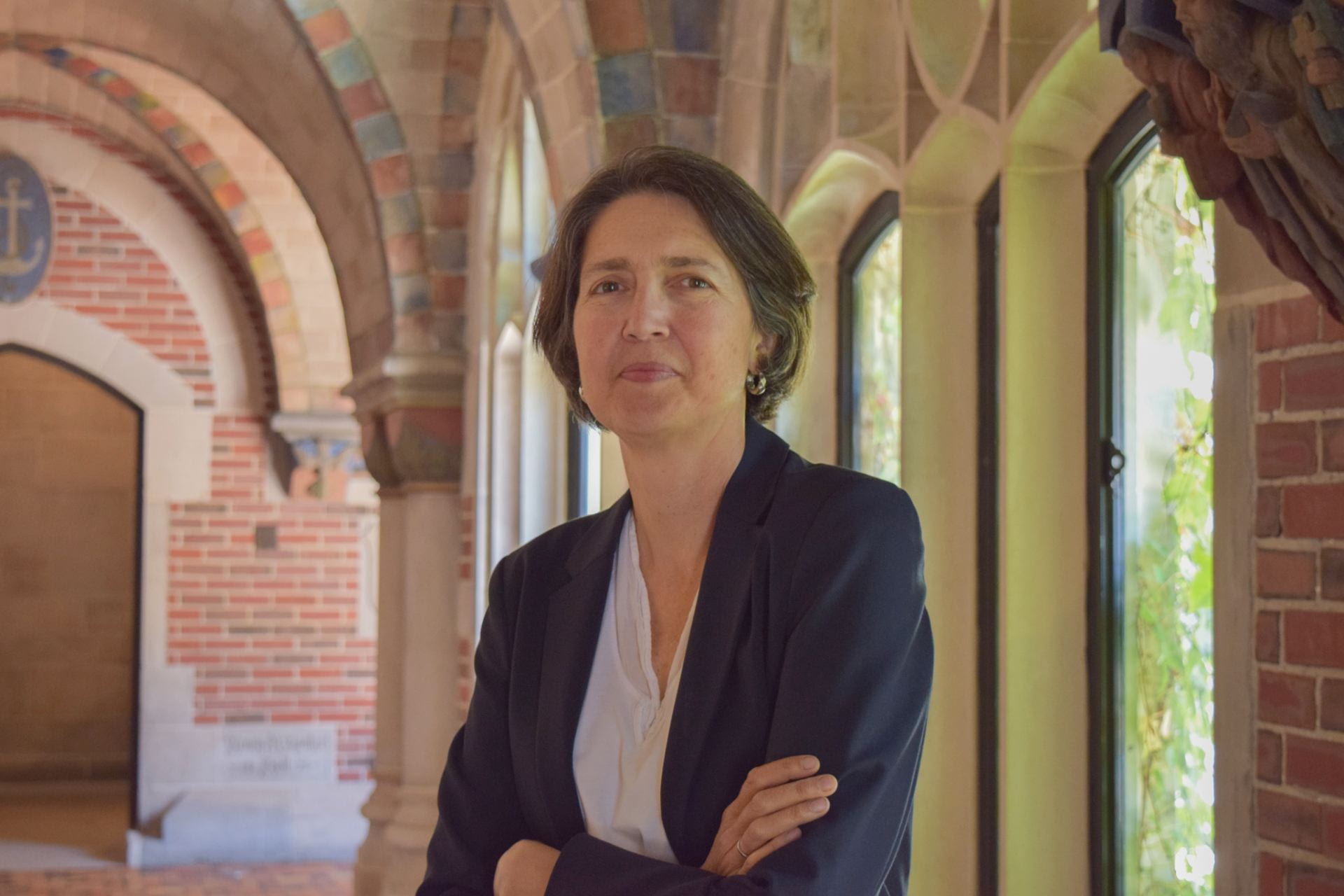 Rachel Glennerster
Dr. Rachel Glennerster
is a PhD economist and academic. Until 2017 she served as the
Executive Director of J
–
PAL, and from 2017 to 2021 she served as t
he Chief Economist at the
Foreign Commonwealth & Development Office (FCDO) and before that the UK's Department f
or International Development. She co
–
leads the implementation of the quantitative research,
leads on quantitative capacity building and co
–
leads
the policy uptake work. Dr. Glennerster
has published widely on women's empowerment and child health and wrote a widely used
guide to measuring women's empowerment in RCTs and widely used textbook on field RCTs.
She has experience taking research to scale
in her policy work and as Chair of the Board of 

Teaching at the Right Level Africa which reached 4 million children in 2022. She will contribute to project design, intellectual oversight, and analysis.