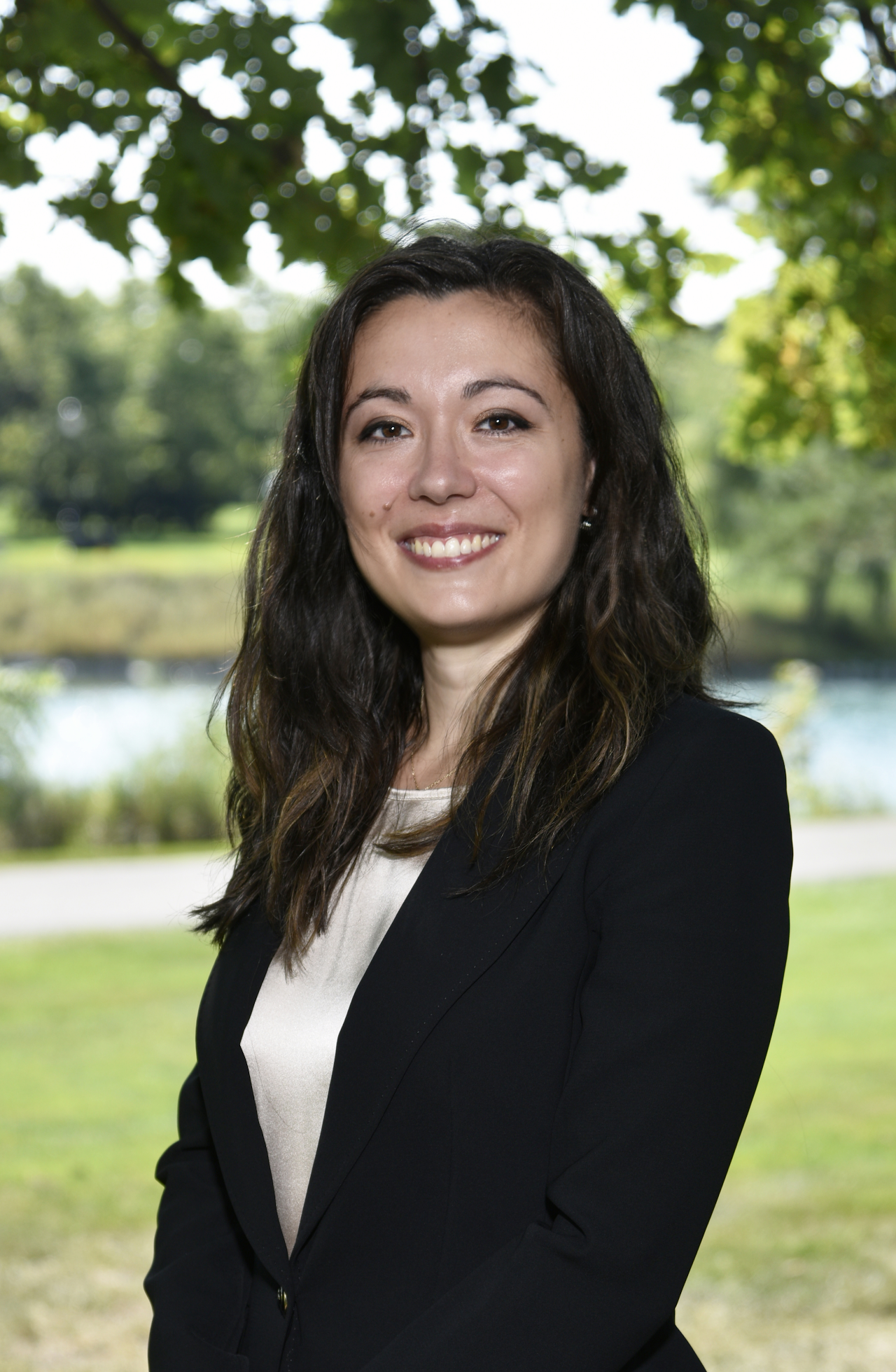 Francesca Truffa
Francesca Truffa is a Lazear Liang postdoctoral fellow at the Stanford Graduate School of Business. In 2022,
she received her Ph.D. in Economics from Northwestern University. In 2024, she will join University of Michigan
Ross School of Business
as an Assistant Professor in the Department of Business Economics & Public Policy.
She is an applied microeconomist interested in topics in labor, innovation, and entrepreneurship with a
particular focus on gender inequality and diversity. Her research spa
ns across multiple countries such as the
U.S., Ghana, and Germany. In her work, she uses both quasi
–
experimental and experimental variation
(including the design and implementation of RCTs).
She utilizes a combination of administrative data and
original d
ata collected from field experiments and scrapped from publicly available sources. Together with Ashley Wong, in 2018, she was a grant recipient of the Weiss Fund and the J-PAL Post-Primary Initiative for their field research in Ghana on "Effect of Beliefs and Gender Roles on Girls' Math Education."